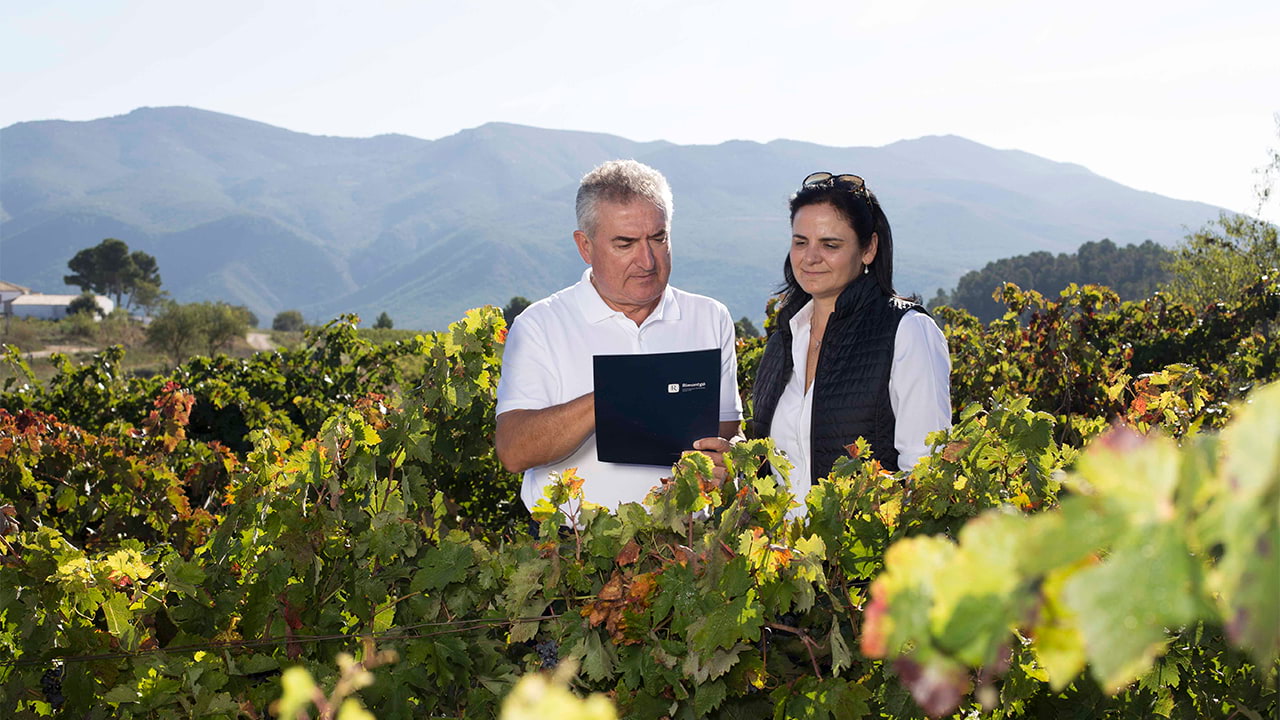 Selling a Winery: Ready to Make the Decision?
Whether you are looking to sell your winery because you are pursuing new investment opportunities, or have found that you have fulfilled your goals with your current wine-selling venture, confidentiality and having trust in your real estate agent is essential.
At Rimontgó, we count on a department of experts exclusively dedicated to viticulture properties and the selling of wineries in order to provide you with the utmost confidence and professionalism you are seeking.
Contact us and take the next step towards the successful and profitable sale of your winery.