Find your winery or vineyard
2 Wineries and Vineyards for sale in DO Pla i Llevant and DO Binissalem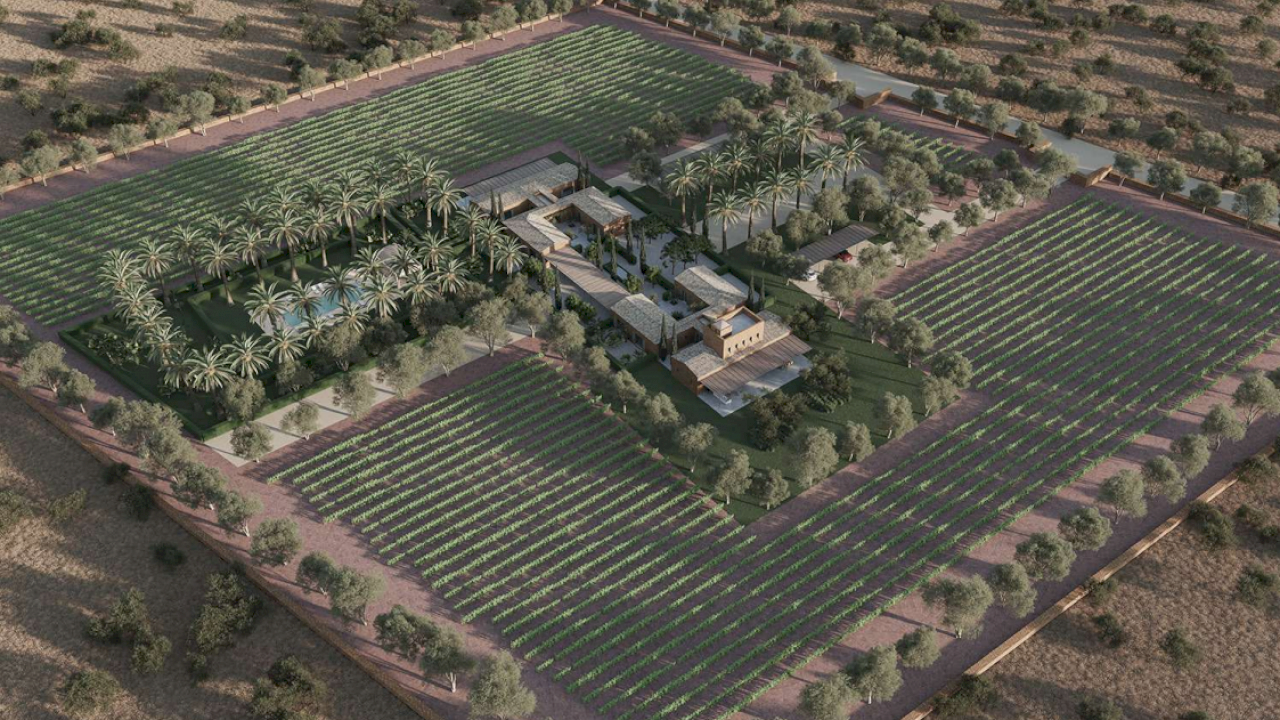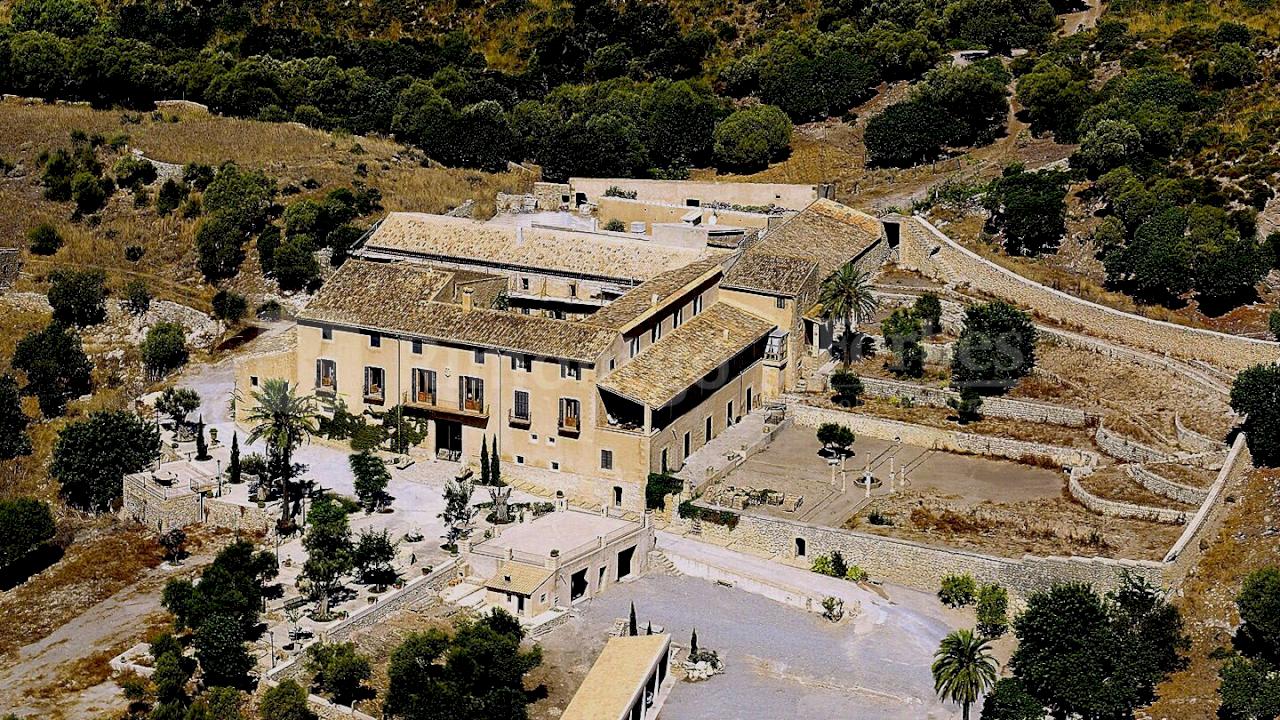 Infographic of the Denomination of Origin
Change to imperial units (ft2, ac, °F)Change to international units (m2, h, °C)
DO Pla i Llevant and DO Binissalem
LOCATION AND HISTORY
Mallorca is a Spanish island located in the central part of the Balearic archipelago, in the Mediterranean Sea. Its capital is Palma de Mallorca.
There are currently two designations of origin in Mallorca. They are Binissalem and Pla i LLevant.
Binissalem
This was the first wine designation of origin in Mallorca, founded in 1990. It occupies the central part of the island, at the foot of the Tramuntana mountain range, and includes municipalities such as Santa María del Camí, Binissalem, Sencelles, Consell and Santa Eugènia. It is estimated that it has approximately 140 hectares of vineyards.
Pla i Llevant
The Pla i Llevant Designation of Origin was founded in 1999. Today, it already has more than 400 hectares of vineyards at sea level. Its size means that it covers part of central and eastern Mallorca. Among the municipalities of this DO are Algaida, Ariany, Artà, Campos, Capdepera, Felanitx, Llucmajor, Manacor, Maria de la Salut, Montuïri, Muro, Petra, Porreres, Sant Joan, Sant Llorenç des Cardassar, Santa Margalida, Santanyí, Sineu and Vilafranca de Bonany.
SOILS
The Balearic Islands generally have soils with a poorly developed profile and a very marked influence of the bedrock. These soils are rich in calcareous sediments and red siliceous sandstones that give rise to soils with brown or reddish tones.
CLIMATE
The Balearic climate is an insular variety of the Mediterranean climate. Temperatures are moderate, especially the minimum temperatures. The average annual rainfall is very heterogeneous in relation to the different times of the year, with the highest temperatures coinciding with the lowest rainfall in the summer.
GRAPE TYPE
The geoclimatic characteristics of the Balearic Islands allow the production of wines with their own characteristics, reinforced by the existence of some autochthonous varieties, which is why in 1972, by Decree 835 of 23 March, the Balearic wine region was recognised as a wine-growing region.
- Reds: Cabernet Sauvignon, Merlot, Syrah, Monastrell, Tempranillo, Fogoneu, Callet, Manto Negro and Pinot Noir.
- Whites: Chardonnay, Moscatel, Moll, Parellada, Macabeo, Malvasia, Riesling and Sauvignon Blanc.
Discover more wineries and vineyards for sale in these wine regions in Spain
Tap on the map to activate Zoom